Aaron Olmstead
After 18 years' experience with Top Global Management Consulting firms, I have formed my own independent company to provide my clients with the greatest possible value: the skills and experience of an elite seasoned industry professional without the exorbitant overhead cost of traditional consulting firms.
My work experience has focused on delivering value to my clients through identification of opportunities and implementation of solutions to drive bottom-line impact. Focused in operations improvement, I work with manufacturers in projects ranging from data-driven problem solving to program launch management. I also work extensively with Private Equity Firms to conduct operational due diligence of prospective portfolio companies as well as post acquisition turnaround transformations.
I also have a network of talented professionals that enable me to build a team with the appropriate skill set for large scale projects.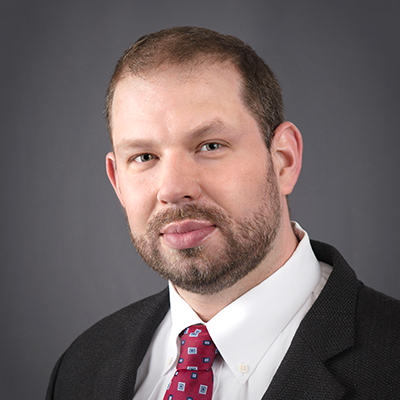 SKILLS & EXPERIENCE
Project management experience (Projects >$6M in professional fees, multiple work sites / work streams, team sizes of up to 20 people) including extensive international experience (Projects at 150+ operations in 30+ countries across 4 continents). I have unparalleled proficiency in analytics (statistical, data mining, modeling, database programming), and am proficient in relevant technology & software (MS Office, Project, Database / SQL, Statistical, CAD / Simulation as well as development work in multiple programming languages)